The Exhibition: IFEX Indonesia 2023
With the effective management of the epidemic and the strong support of national policies, Artsome decides to return to the international exhibition, and shows our professionalism, reliability and creativity to the international stage, launching attractive latest product lines.
Carrying a theme of REDEFINE / INSPIRE / INNOVATION, IFEX has its own interpretation. IFEX Indonesia REDEFINE Furniture Expo, not only for trade business activity but it changes into Furniture Industry information IFEX Indonesia INSPIRE Furniture Manufacturer, IFEX prides the industry with the largest range of specialty furniture and craft products, perfectly blending innovative design and fine craftsmanship inspired by the wealth of nature of Indonesia.
IFEX will occupy the area of Hall A, Hall B, Hall C, Hall D, Hall B3, Hall C3, Open Space at Jakarta International Expo (JIEXPO) Kemayoran. The total area of the exhibition is 60,000 SQM, dedicated to more than 500 exhibitors.
Booth Information of Artsome:
Date: 9-12 March, 2023
Venue: Jakarta International Expo (JIEXPO) Kemayoran
Booth No. BC034 (Hall No. B3C3)
Looking forward to your visit!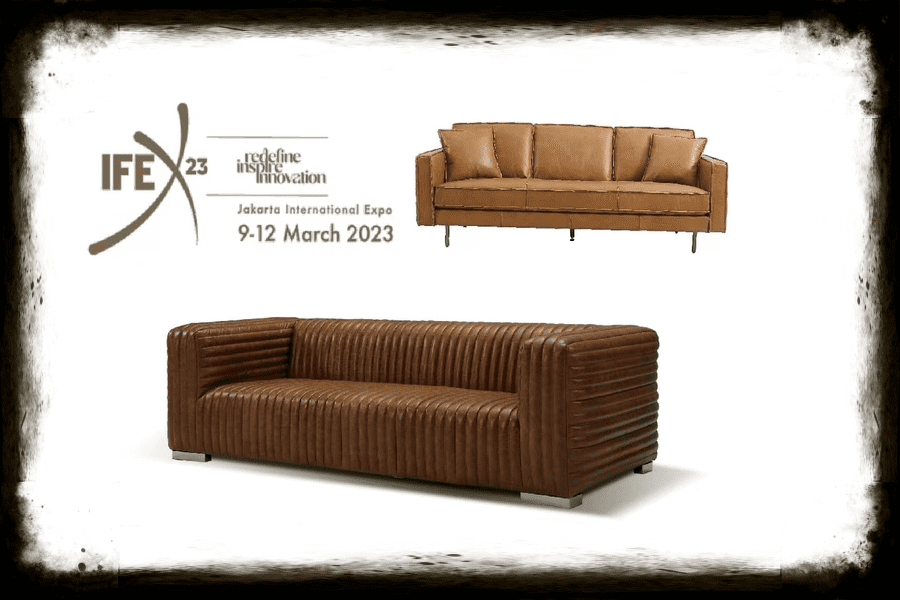 CONTACT US

Foshan DOB Furniture Co., Ltd.
We are always providing our customers with reliable products and considerate services.
If you would like to keep touch with us directly, please go to contact us
1

Hey friend! Welcome! Got a minute to chat?

Jiuqiao road, Shatou Industrial zone, Jiujiang town, Nanhai district, Foshan city, Guangdong province, China.
© 2022 Foshan DOB Furniture Co., Ltd. All rights reserved.