ABOUT ATRSOME
Foshan DOB Furniture Co., Ltd. was founded in 1995. Through continuous accumulation of experience and striving for innovation, the company has become a modern standard enterprise integrating furniture design, production and sales. After more than ten years of continuous innovation and development, DOB Furniture Company has launched "DOB" and "ARTSOME" sofa series products which are sold well in various countries and regions of the world. They are highly trusted and widely praised by consumers with perfect shape, excellent quality, reasonable price and high-quality sales service, and have participated in many times. Furniture exhibitions at home and abroad have been recognized and praised by the same industry.
DOB Furniture Co., Ltd. combines high-quality materials with classical styles perfectly, with ingenuity, elegance and delicacy. It is an ideal choice for all successful people to create a new traditionalist style with distinctive nobility and gentleman taste. Always adhering to the management concept of "people-oriented, pursuit of perfection", adhere to the service purpose of "quality for survival, creation for development, reputation for market". The company has completely independent design and development capabilities, with excellent quality, first-class design, intimate service, products sold well in Southeast Asia, the Middle East, Europe and the United States and more than 80 countries and regions. DOB Furniture Company is dedicated to you with its excellent product quality, highly responsible attitude to users and sincere and thoughtful service. With the innovative spirit of science and technology, health and humanity, with the humanistic spirit of ultimate concern, and with the spirit of solidarity, mutual assistance and sustainable development, the enterprise spirit has always been at the forefront of the industry. Promoting environmental protection furniture in an all-round way has established a reputation in the industry. With "Healthy Life Every Day" as the social responsibility of DOB Furniture Company, through strategic integration, the use of ERP, CRM and other modern information technology and scientific methods to continuously improve management, and strive to make progress towards international professional, standardized and group enterprises.
DOB Furniture Company is favored by customers with its unique products and high quality service. It takes creating a better life as its responsibility and improving the quality of furniture as its foundation. Looking forward to the future, DOB Furniture Company will be the most loyal friend of domestic and foreign businessmen with extraordinary confidence and stronger fighting spirit, with novel style, reliable quality and preferential price.
Foshan DOB Furniture Co., Ltd., which integrates four advantages of talent, brand, product and service, is willing to work together with colleagues from all walks of life to create a better tomorrow.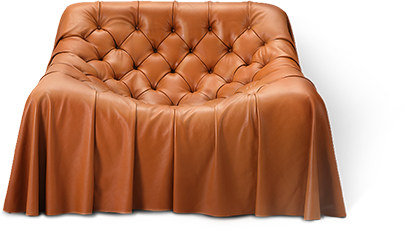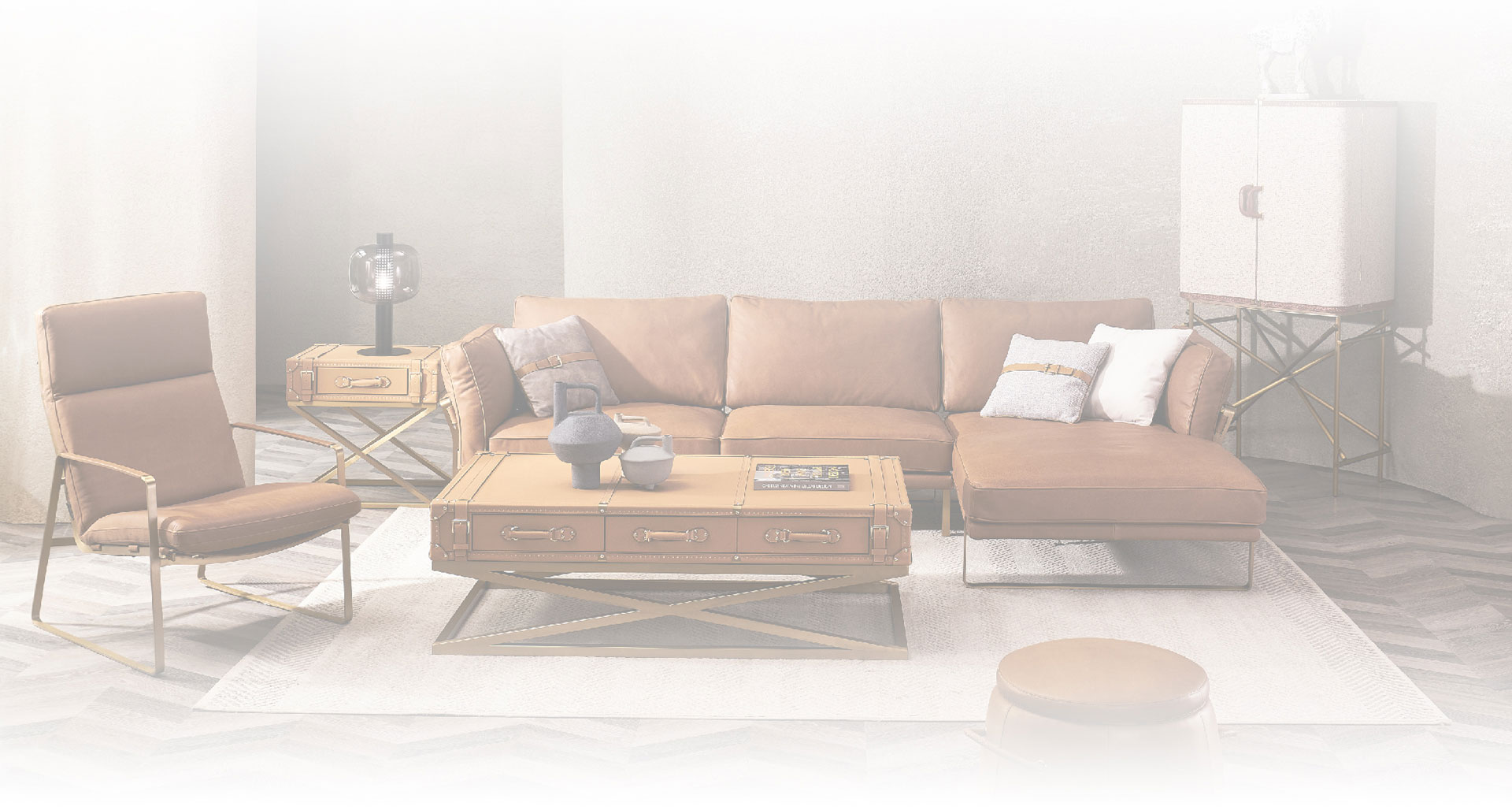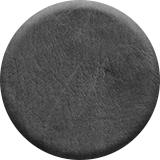 SUSTAINABILITY
1.100% Sustainable Certified Wood
Forests should belong to everyone, to future generations. By committing to use 100% sustainably certified wood, we help promote responsible forestry. This means that the wood comes either from sustainable forests or from other reliable sources.
2. Recyclable Packaging
Packaging materials are very important. We need to ensure that our furniture is well protected during transportation. However, we believe that we can reduce the impact on the environment through responsible packaging. This means that we will minimize the consumption of packaging materials while protecting our furniture. We will strive to use recycled and / or recyclable materials and look for alternatives to some of the materials we use today.
3. About CO2 Emissions
We want to do more, we want to improve. This is why we are committed to life cycle assessment, which means mapping carbon dioxide emissions directly related to product materials such as packaging, materials and components. This requires a lot of data, but we are determined to create more transparency about the environmental impact of our products. This will enable all stakeholders in our supply chain to make the necessary responsible choices. We hope that the carbon footprint of our products is transparent.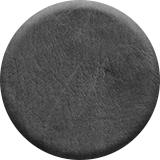 SPACIOUS
Our factory covers nearly 110,000 square meters. There is enough space for production, for storage and for exhibition.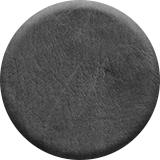 EFFICIENT
Delivery time is now 40-60 days. We will arrange production as soon as possible, if you place an other for us.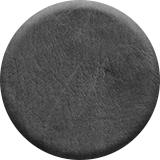 TEAM SUPPORT
At present we have about 500 employees and more than 100 main finishes, and it builds cooperation with an outstanding team of designers from Europe. The designers are passionate individuals, ready to explore interior design, product design and architecture. Not only for aesthetics, but also for solving different aspects of daily life, bring different design views all over the world.
VALUE SYSTEM
Memory, research, innovation. ARTSOME blends traditional skills and superior productivity, meticulous attention to detail and passion, uniqueness and experimentation, wellbeing and sustainability. Today, the company continues to address new lifestyles with the creation of complete, harmonious interior decor solutions that embody the best contemporary design for all areas of the home.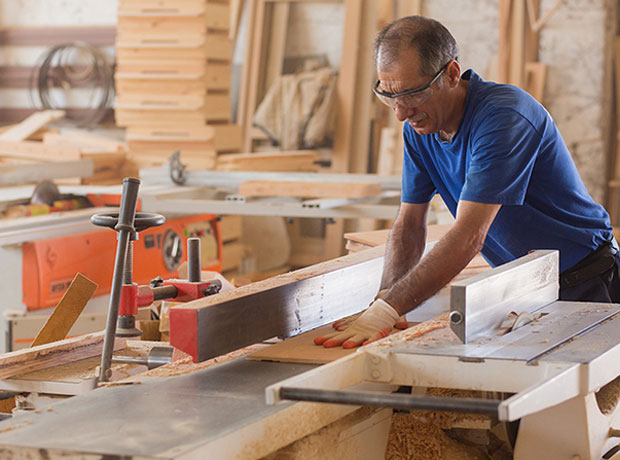 CERTIFICATE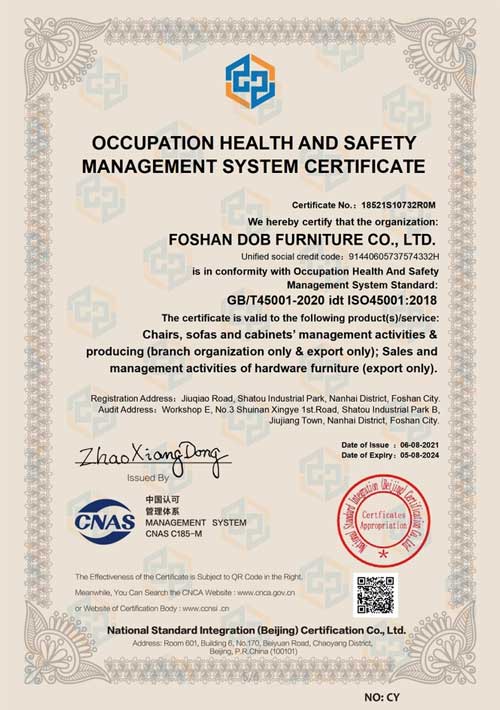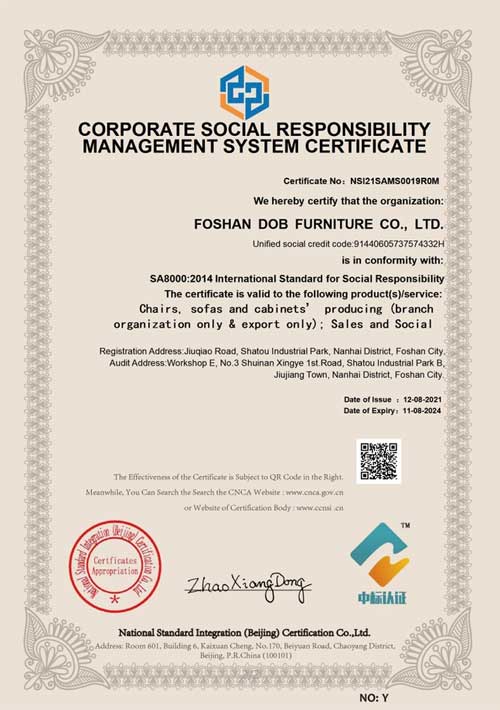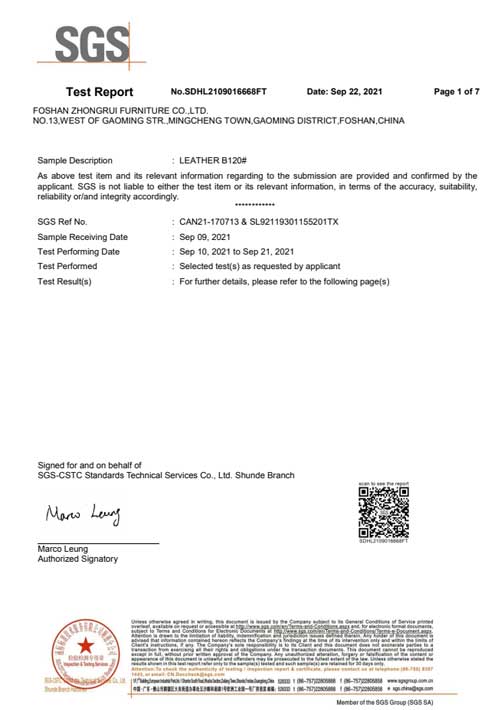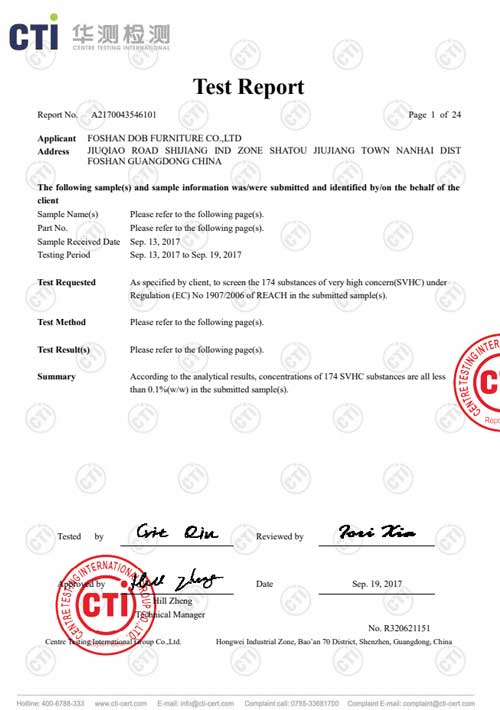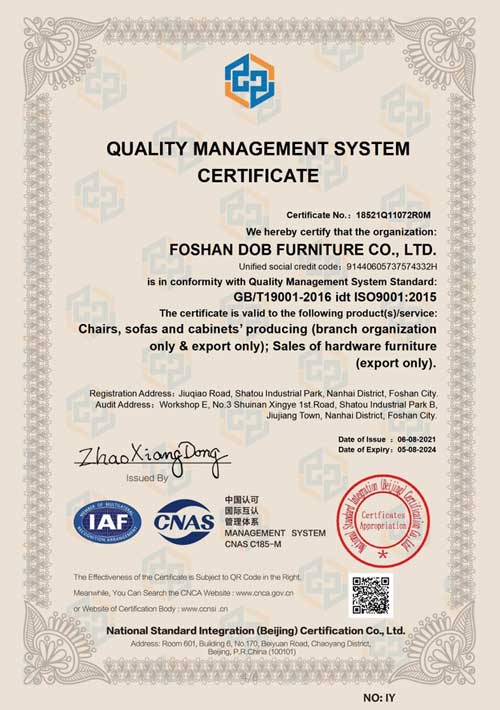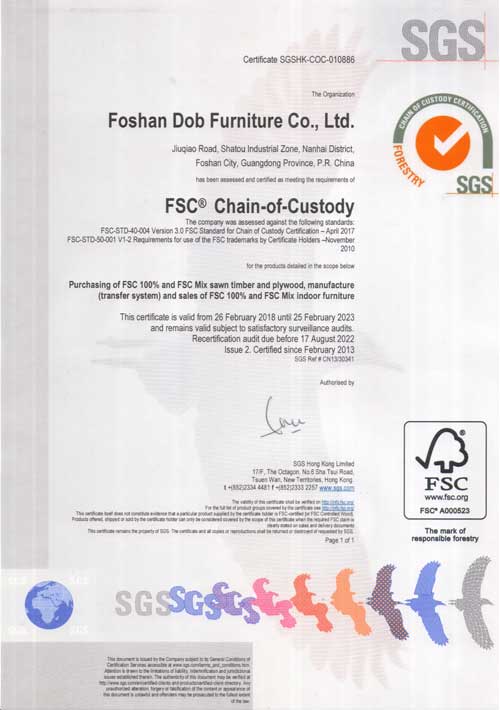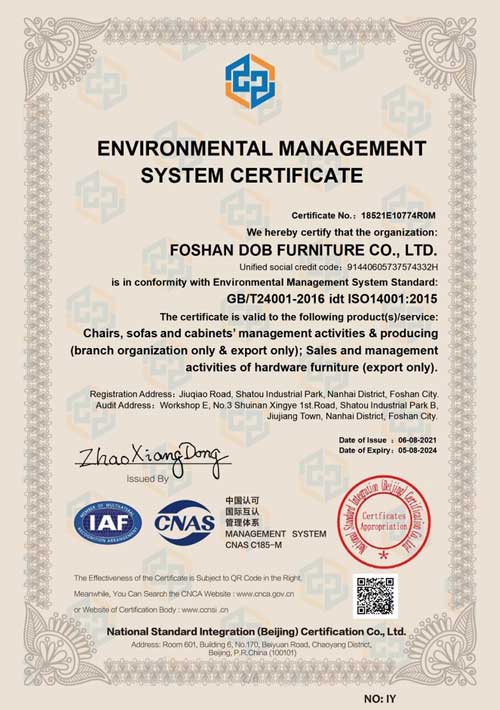 MILESTONE
1995
Liao Brothers founded Zhongnan Furniture Factory and launched the first office swivel chair.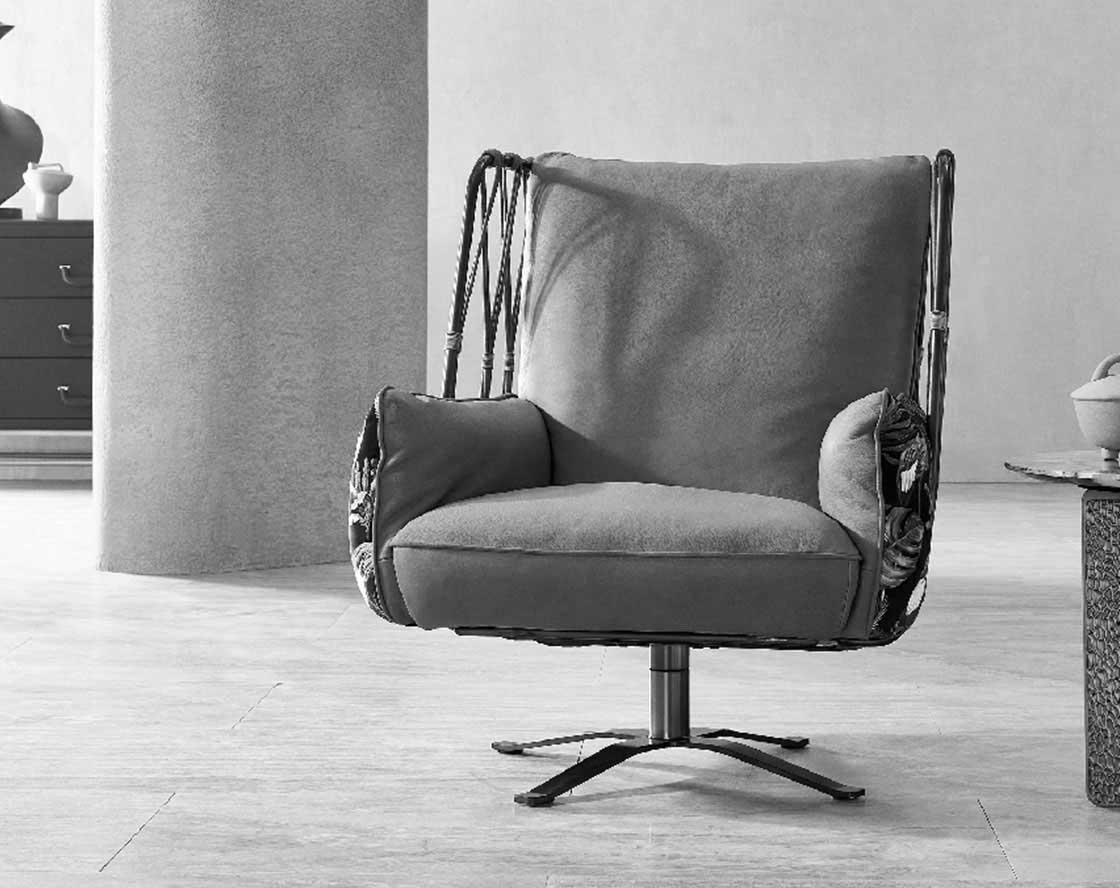 2002
Renamed DOB Furniture Co., Ltd. and moved from Shunde, Foshan to Nanhai, Foshan.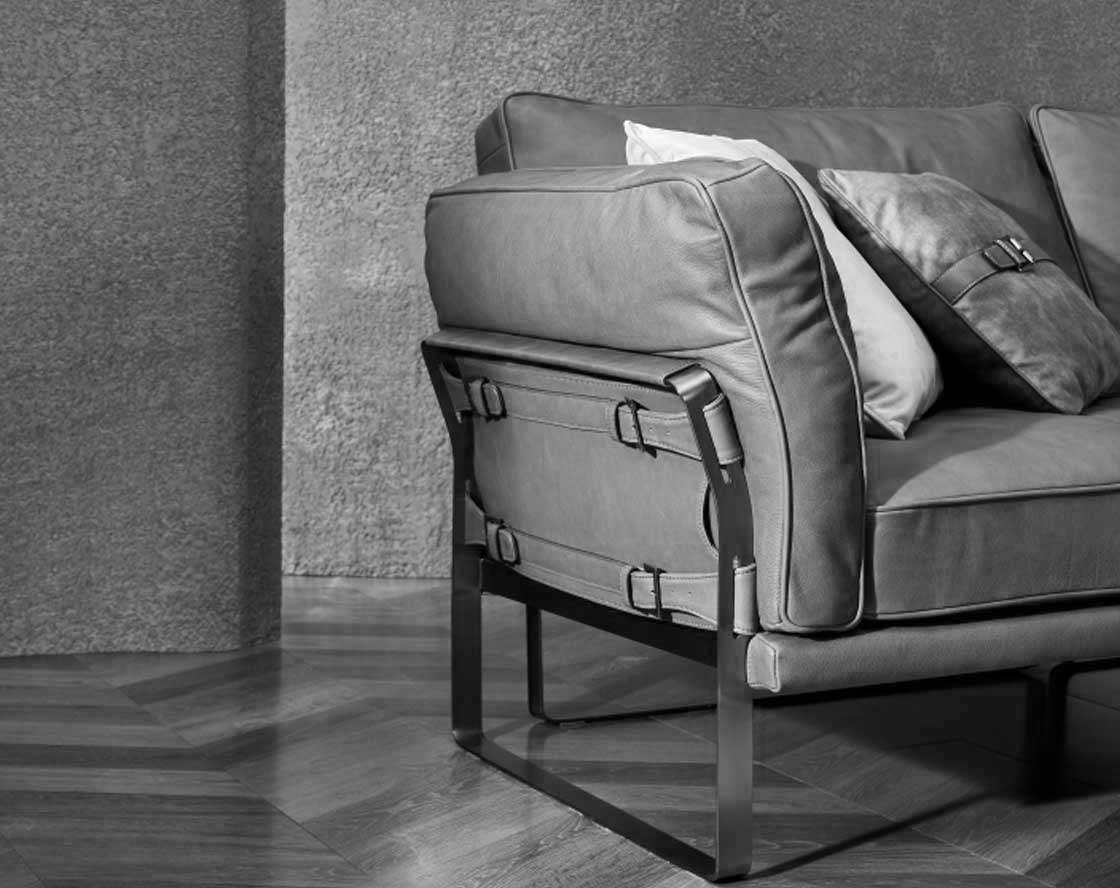 2005
10 launched antique leather furniture products of British style, and set up ARTSOME brand.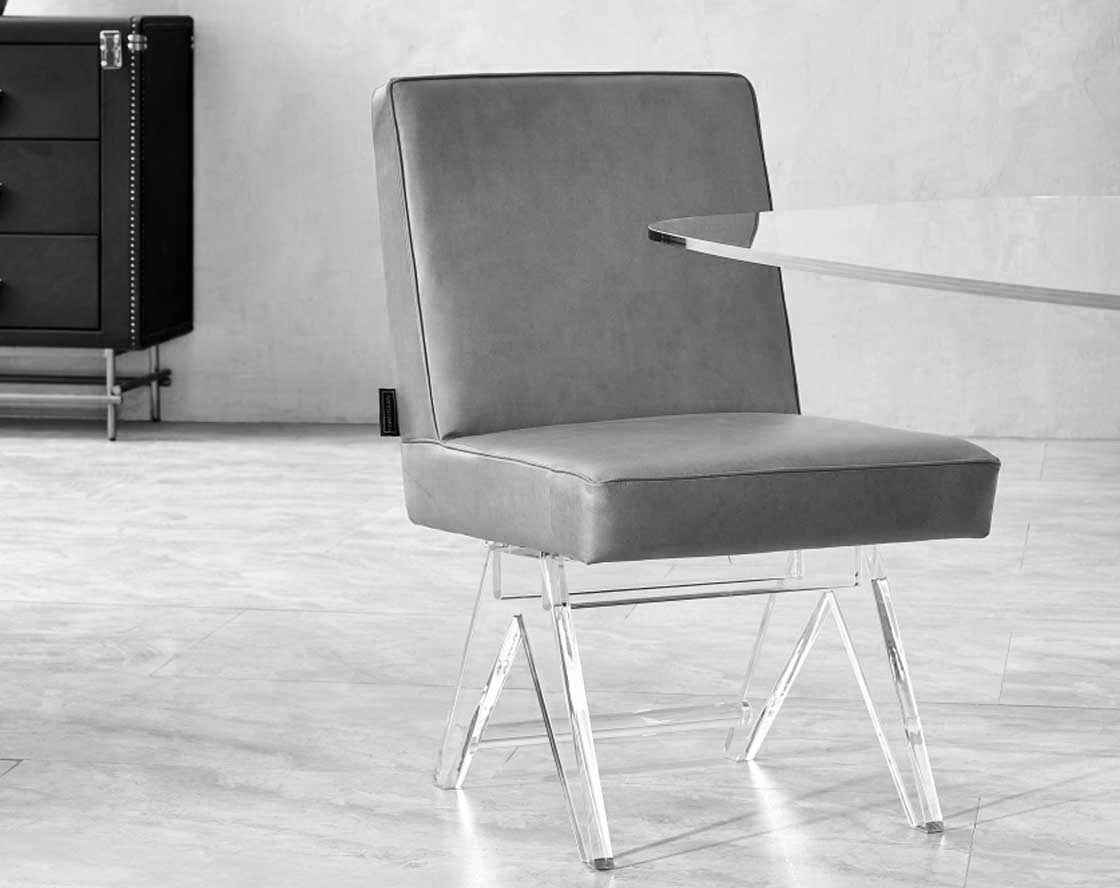 2006
Gaoming foshan branch was built and new Gaoming factory was officially opened in 2006.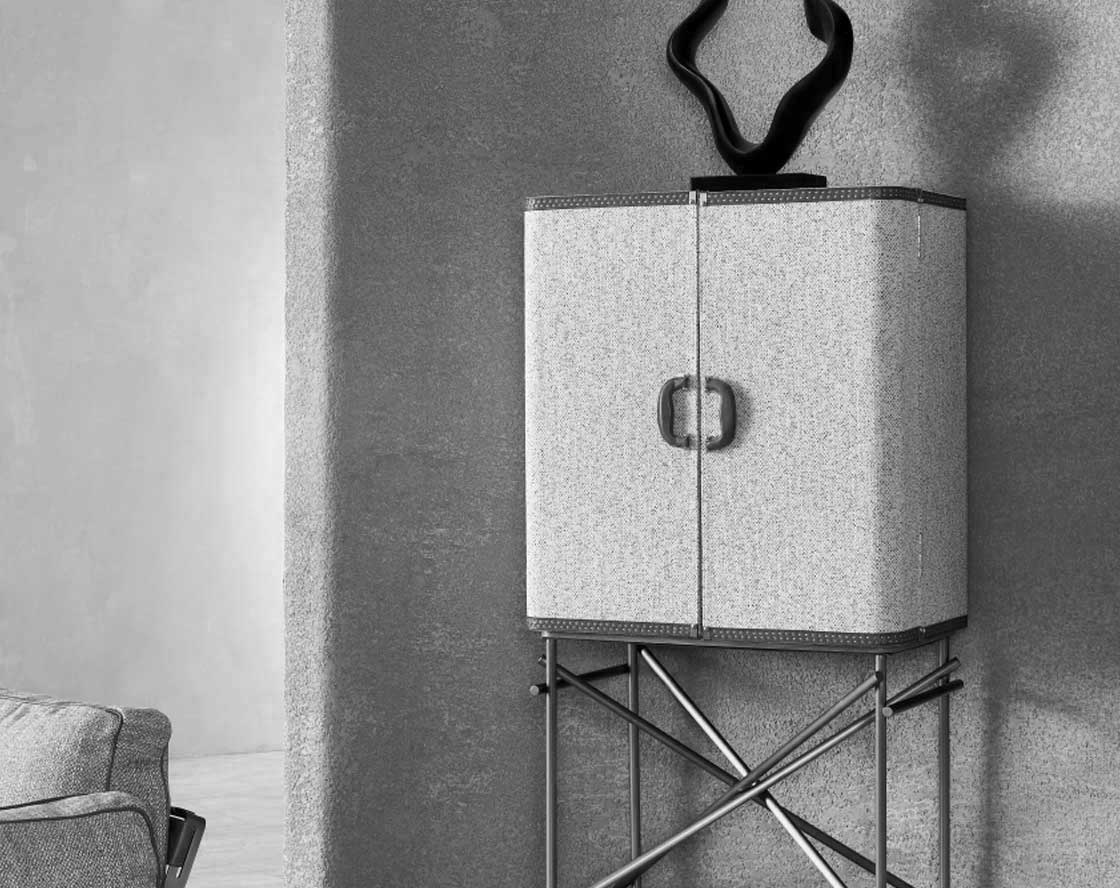 2009
Participated in Singapore International Furniture Fair and launched rocket series concept products.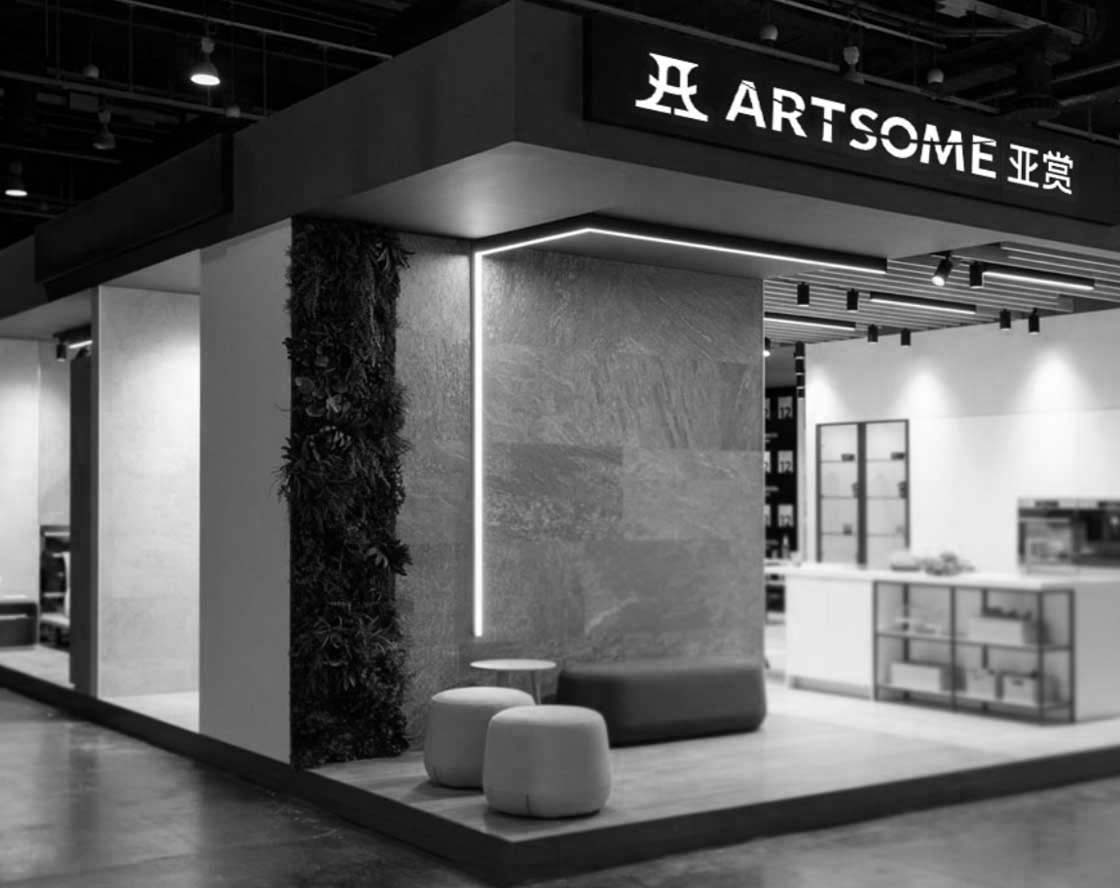 2010
Launched new products in the space shuttle series.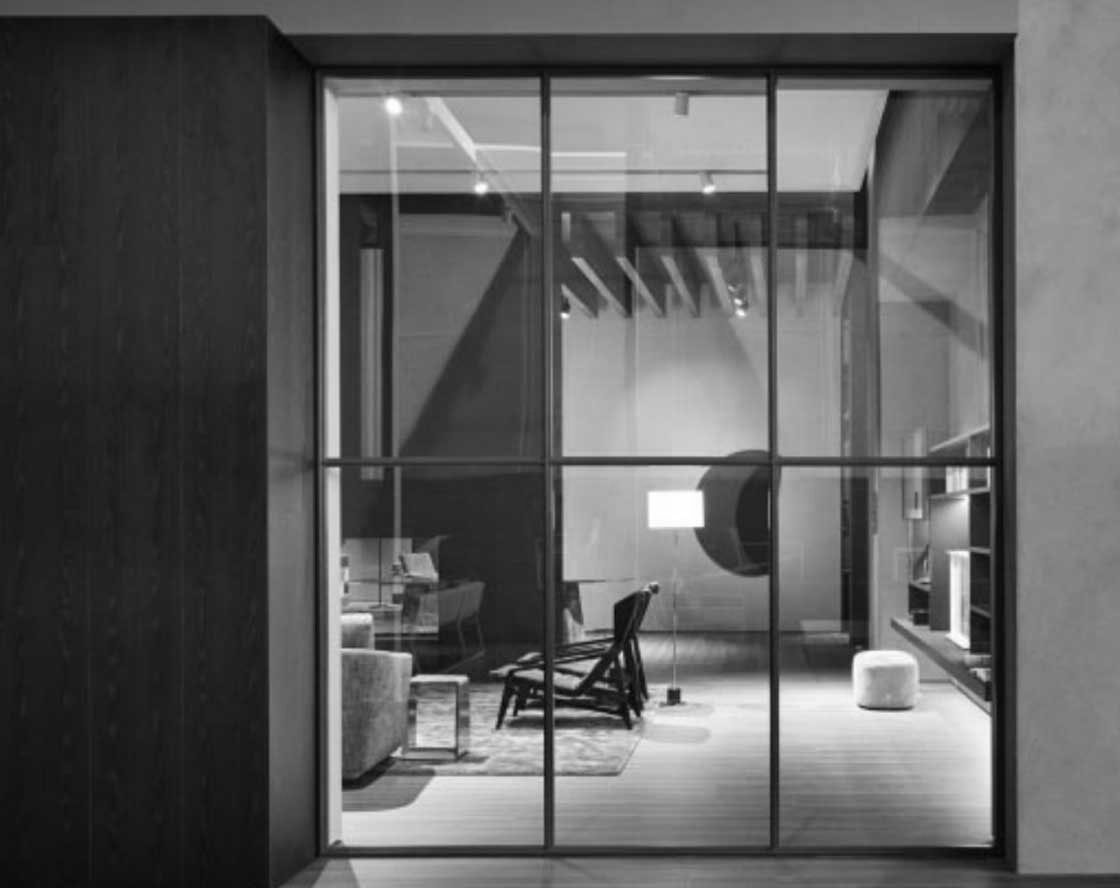 2011
Launched tourbillon industrial style series products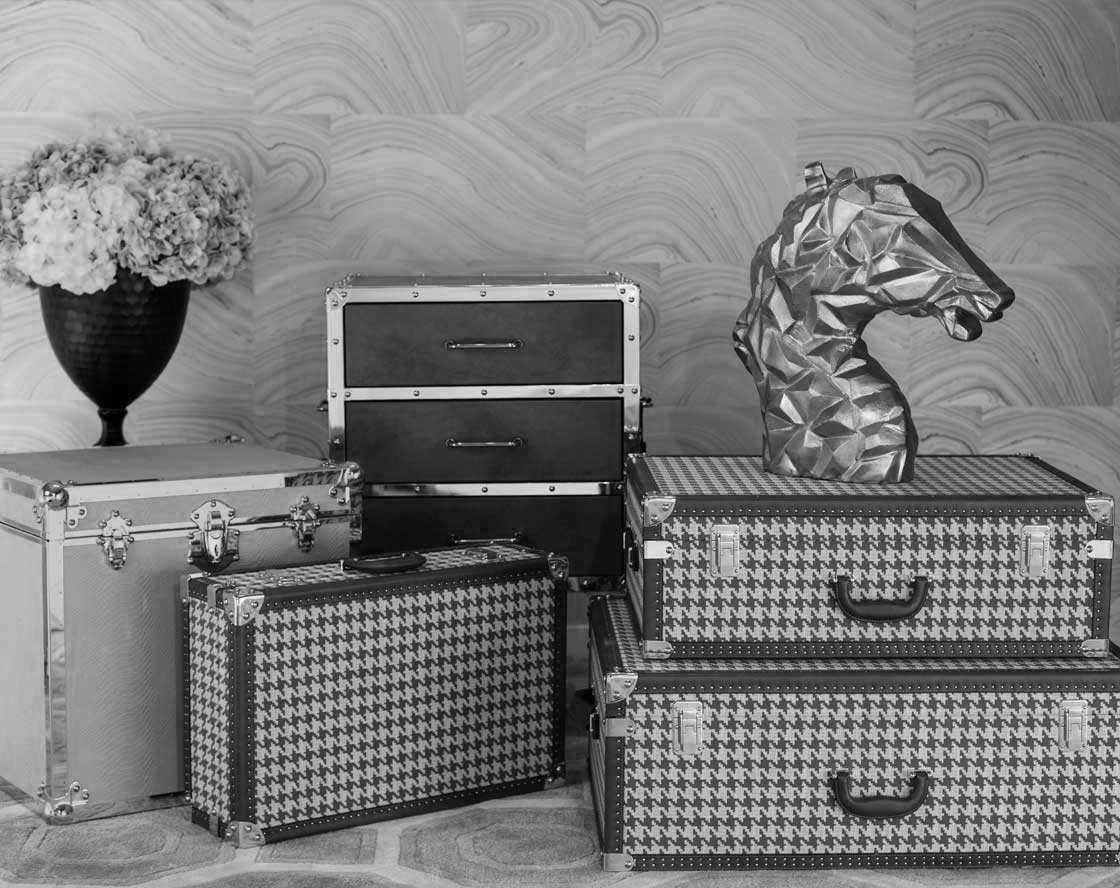 2012.01
Pparticipated in the local exhibition jointly with the brand agents from the United States, France and the United Kingdom.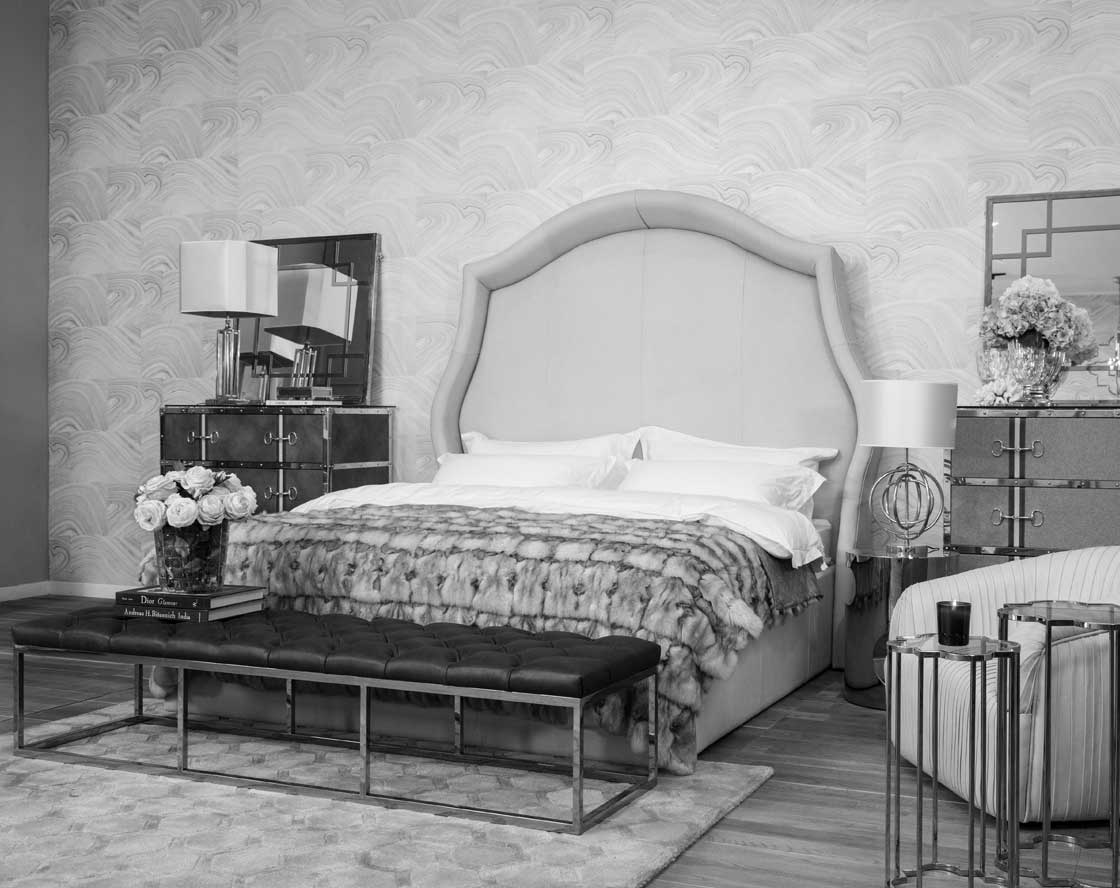 2013.11
Participated in the Moscow International Furniture Fair and formally entered the Russian market.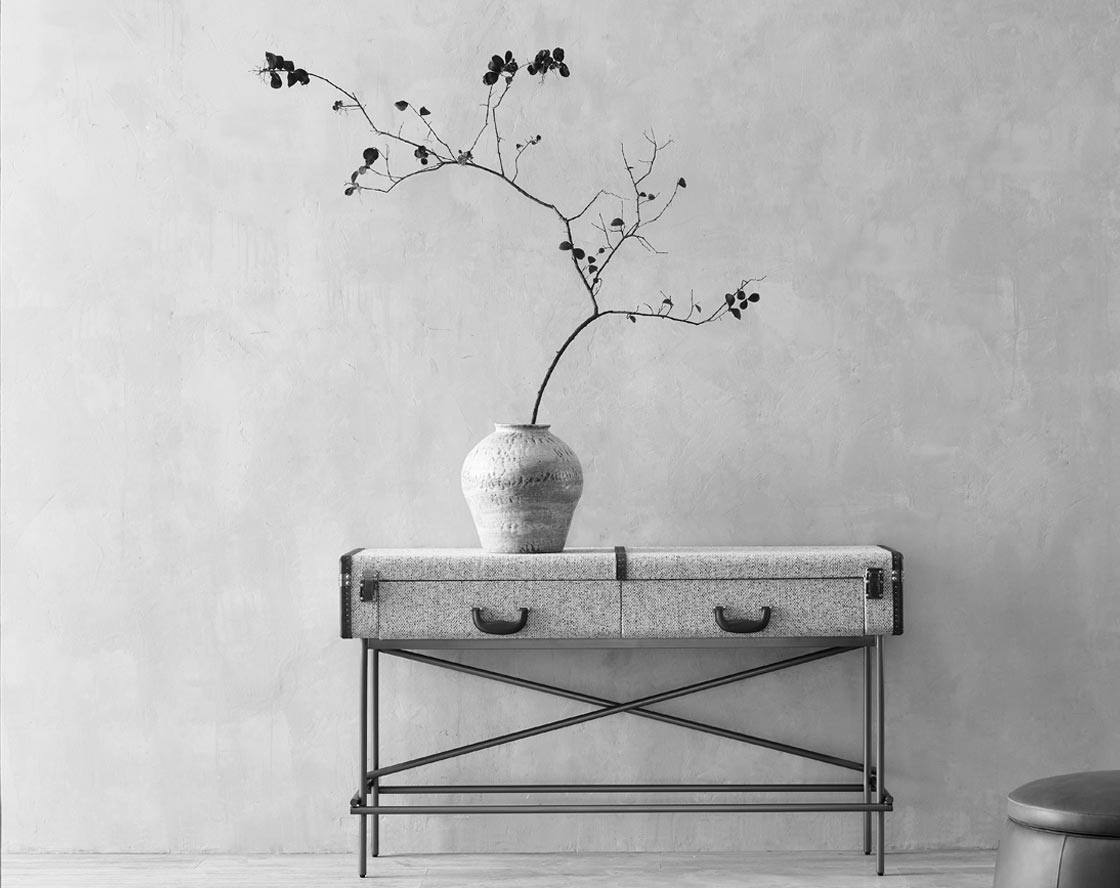 2014.01
Participated in the Cologne International Furniture Fair and continued to expand its global market share.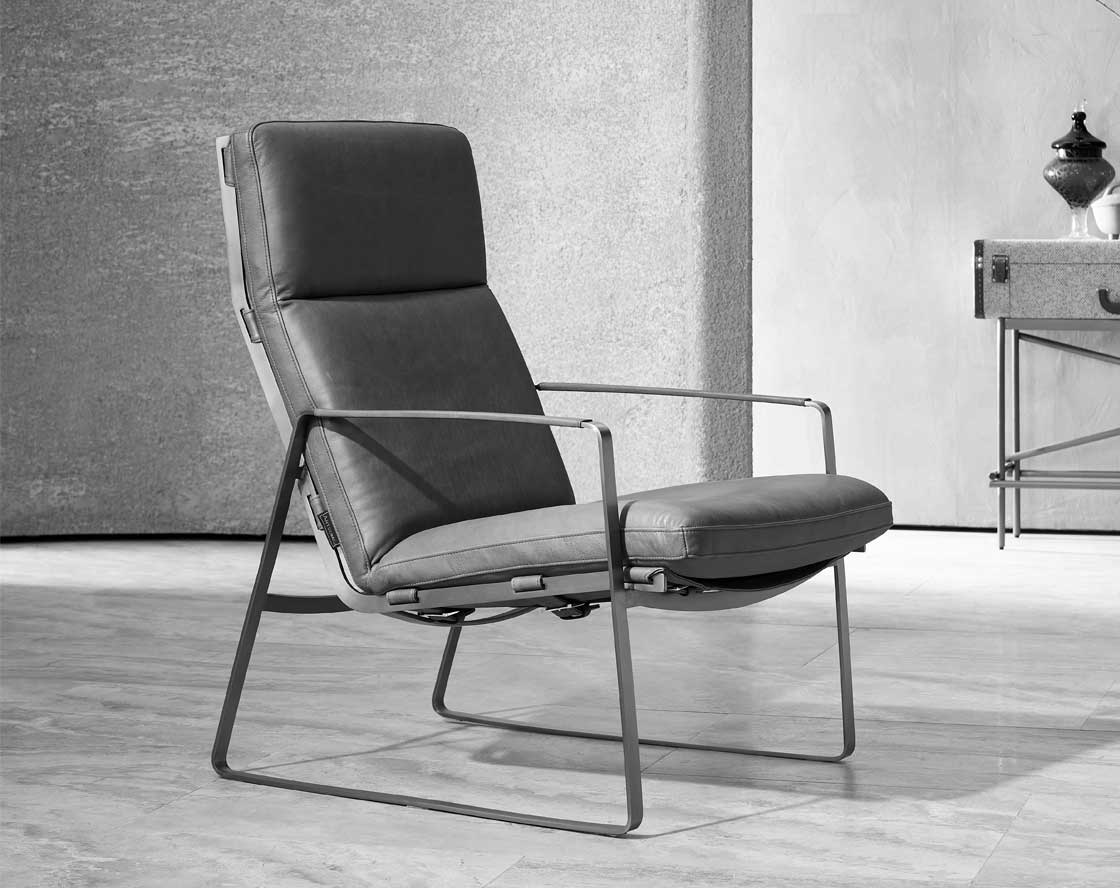 2015.09
Cooperated with Dutch designer MICHA to develop new medieval modern style leather series.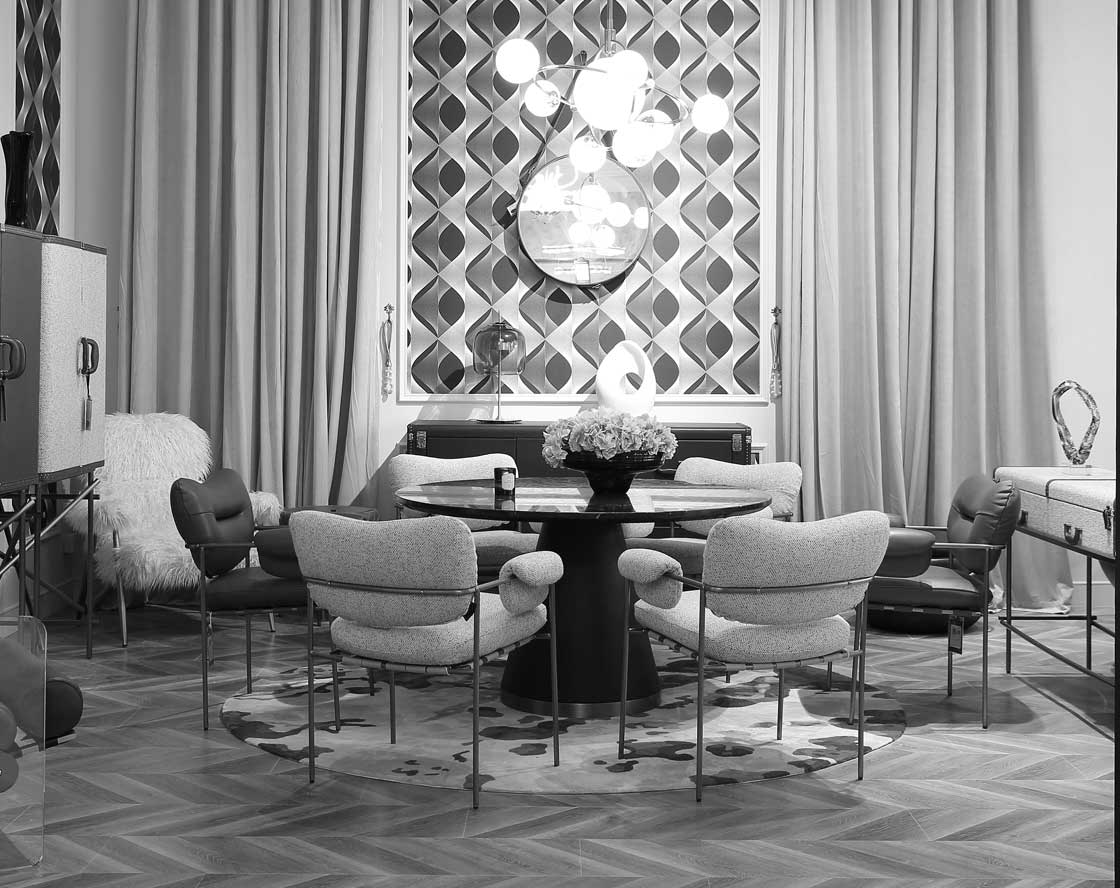 2016.01
Cooperated with the spanish designer FRANSICO to launch the industrial style restaurant series of antique furniture products.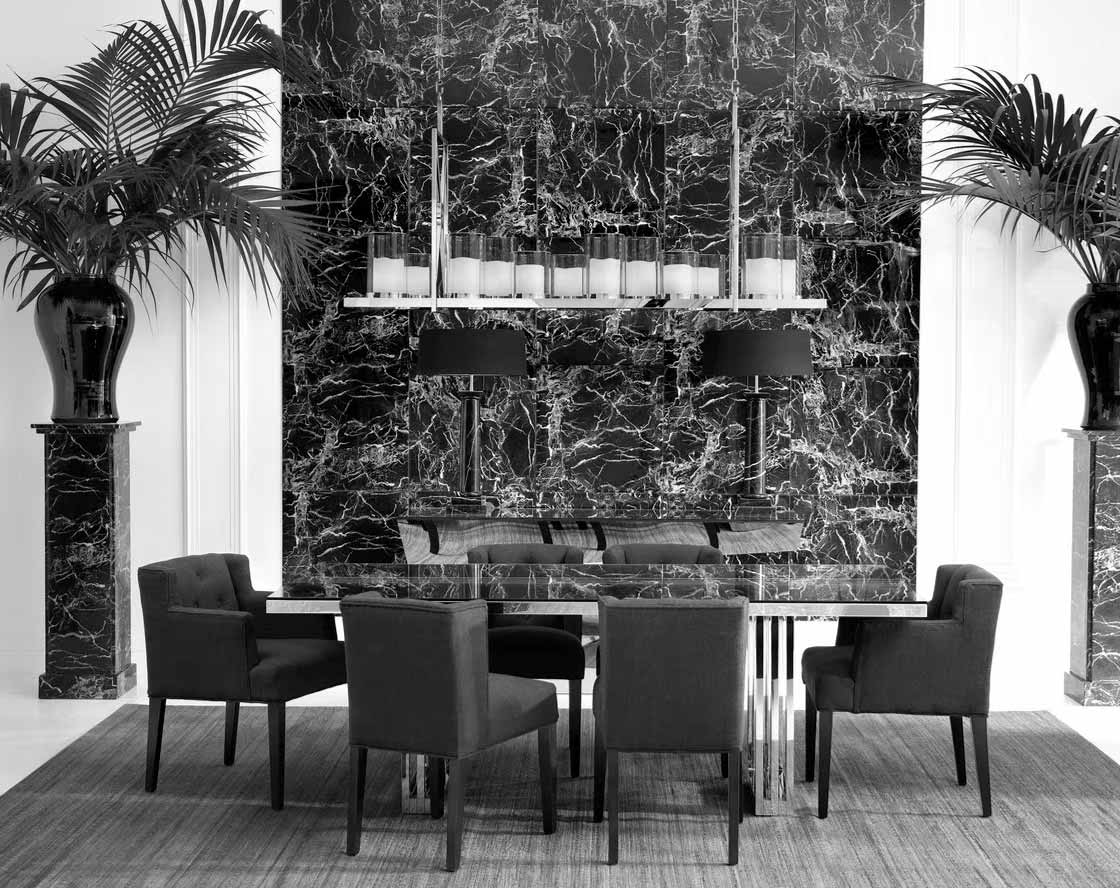 2016.03
Won the Best Booth Design Award of Singapore International Furniture Fair.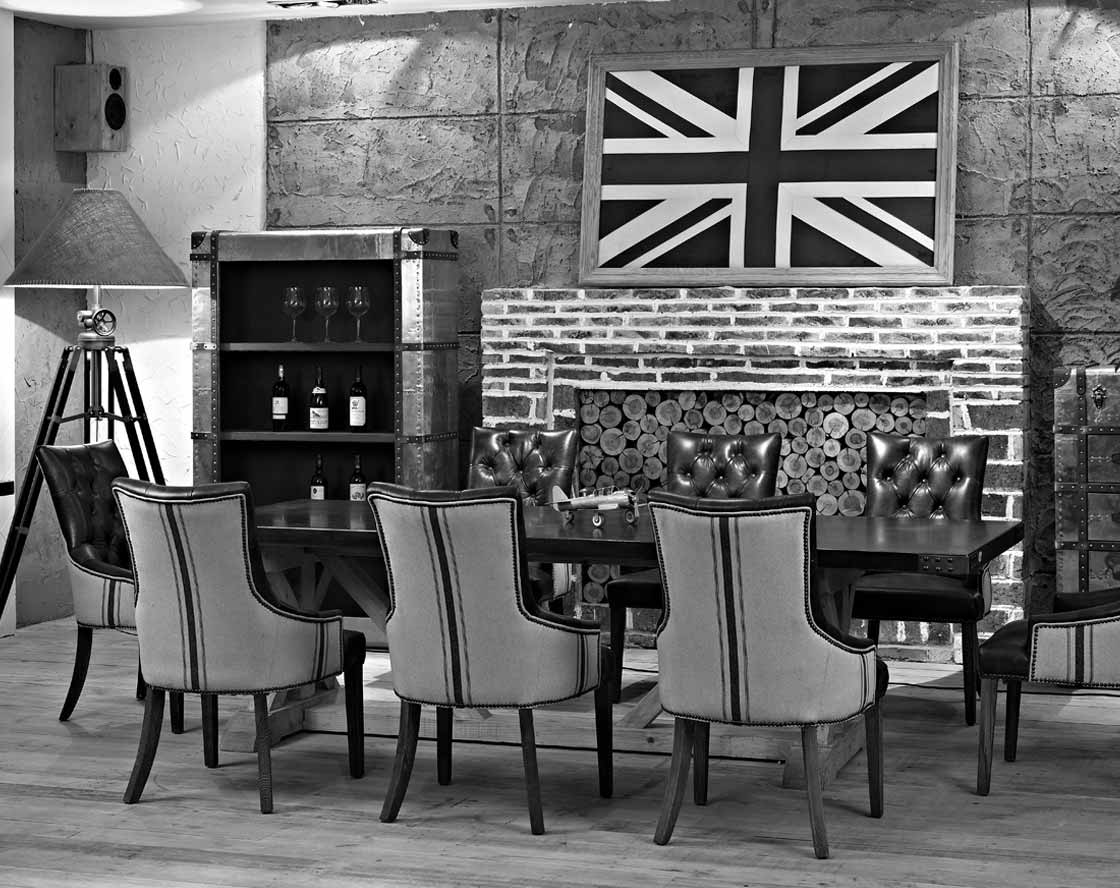 2017
Won the American Pinnacle Design Asia Pacific Award Certificate.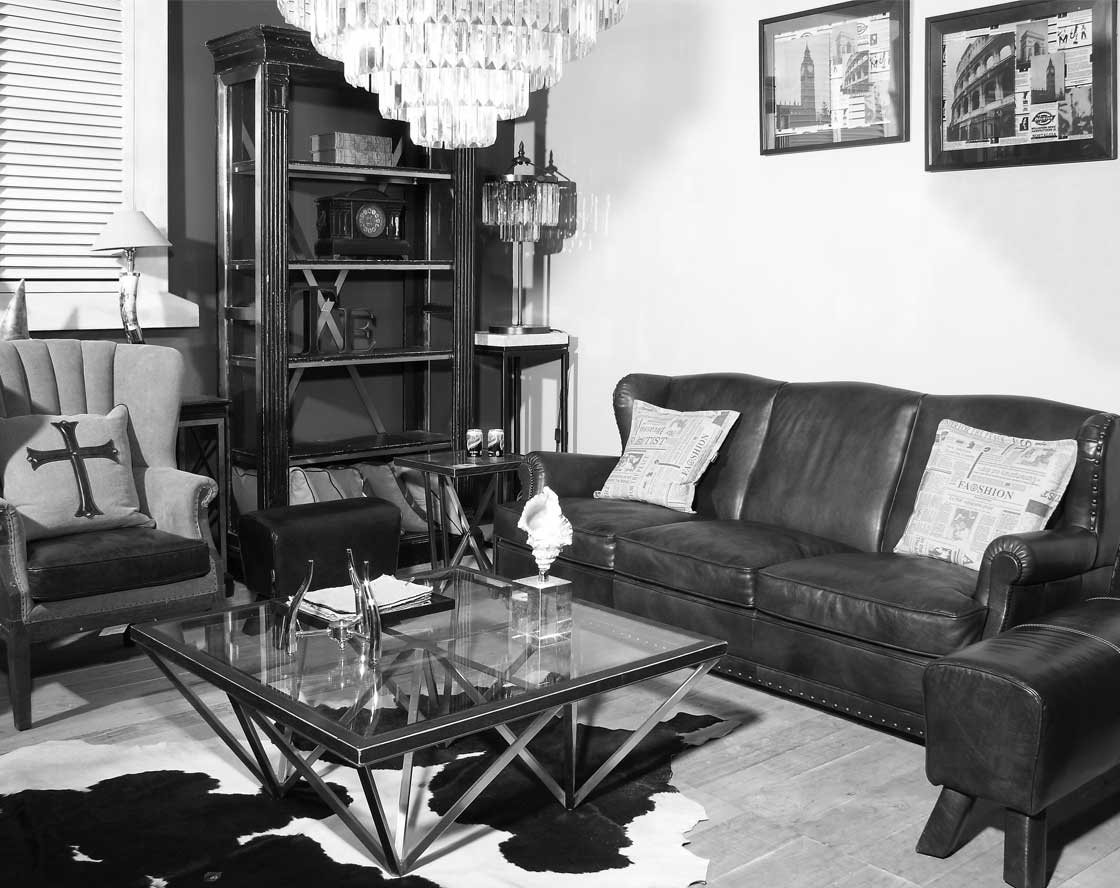 2018.08
MASON Lounge Chair was launched.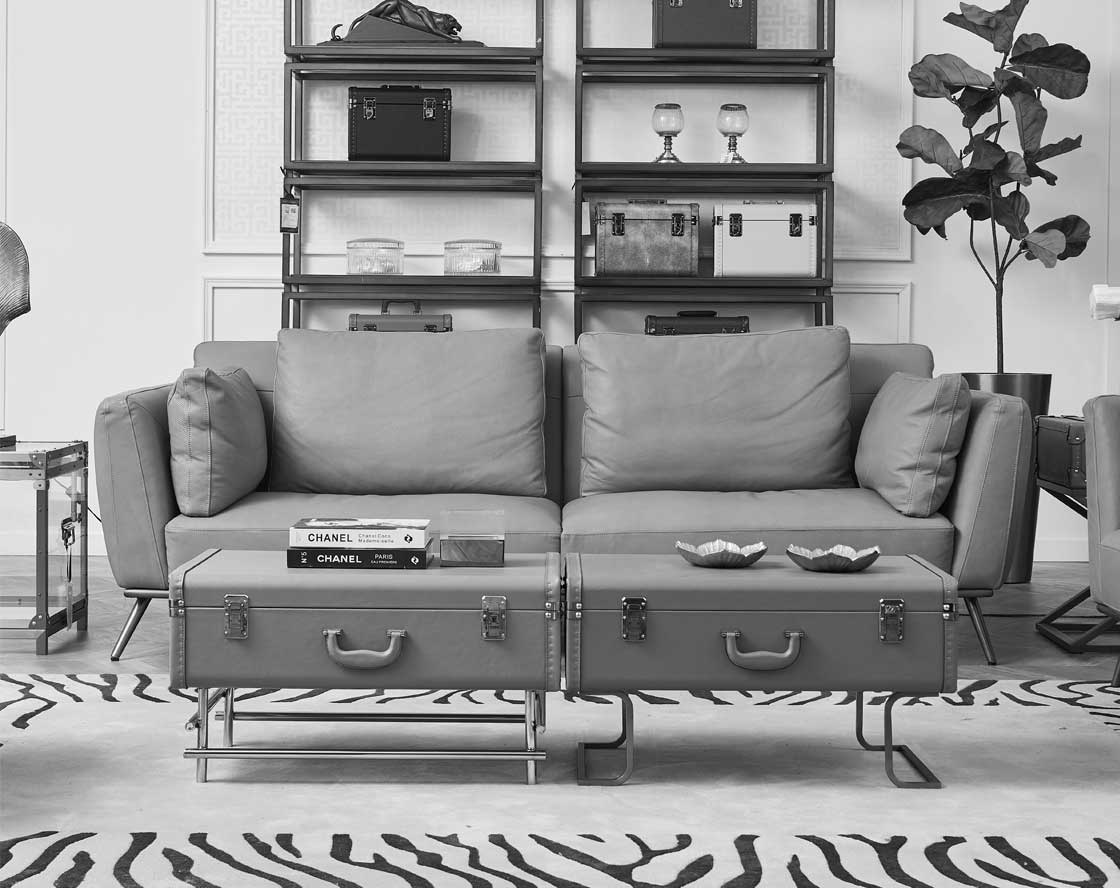 2019.09
Launched semi-circular leather sofa-North Pole (N Polo)in Shanghai Exhibition.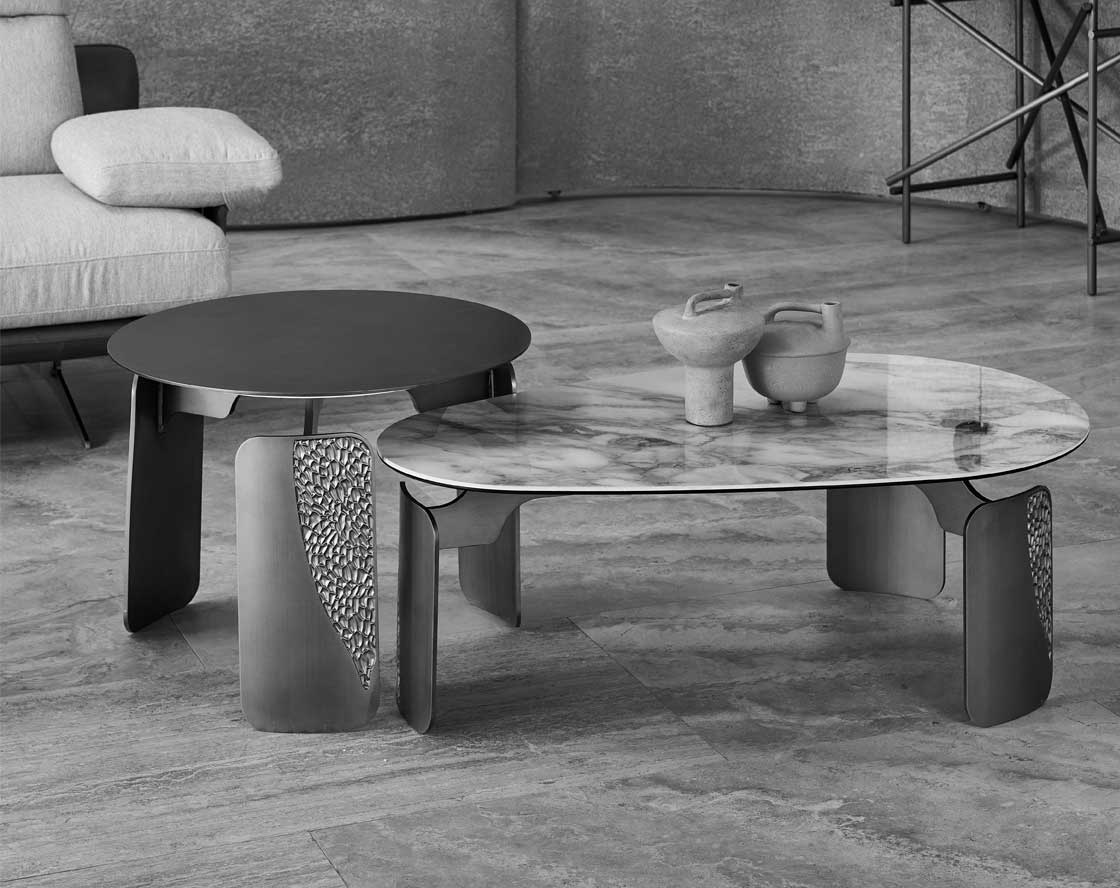 2020
Launched Full aniline cowhide series.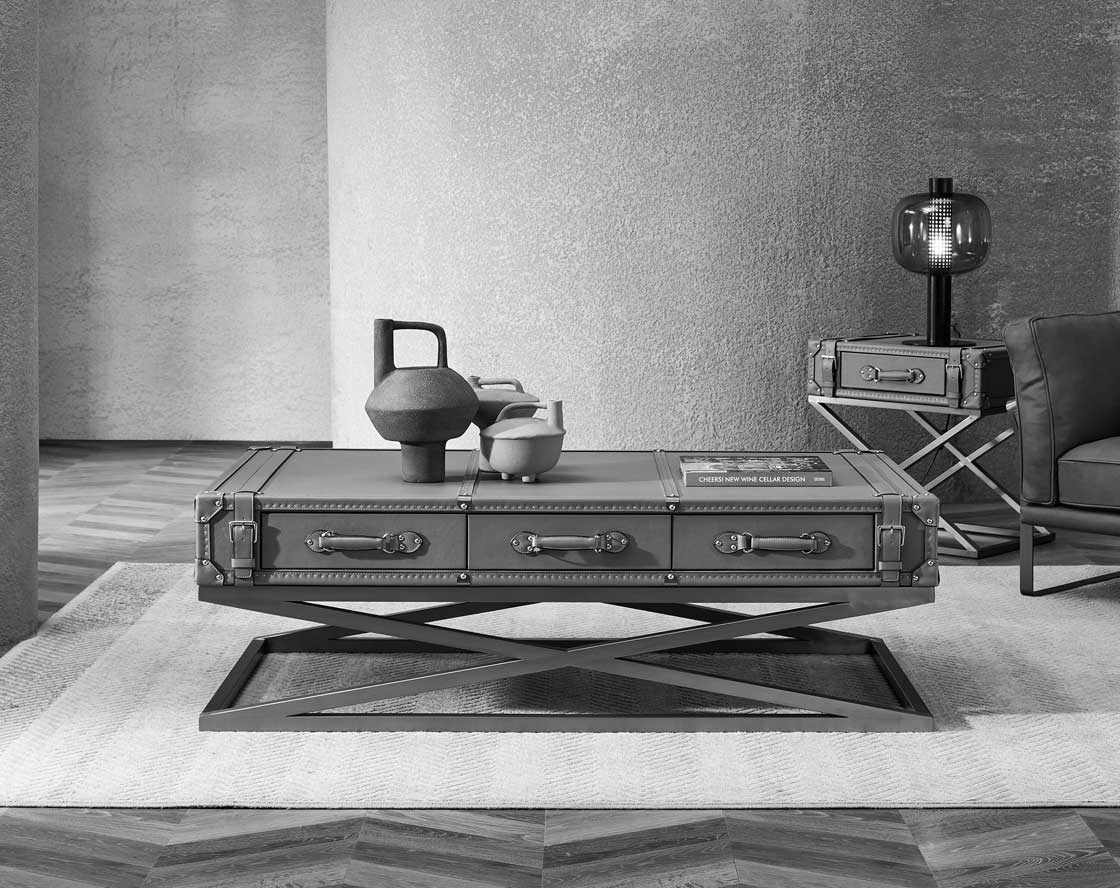 2021
Launched Super soft full aniline cowhide series-HORCH series.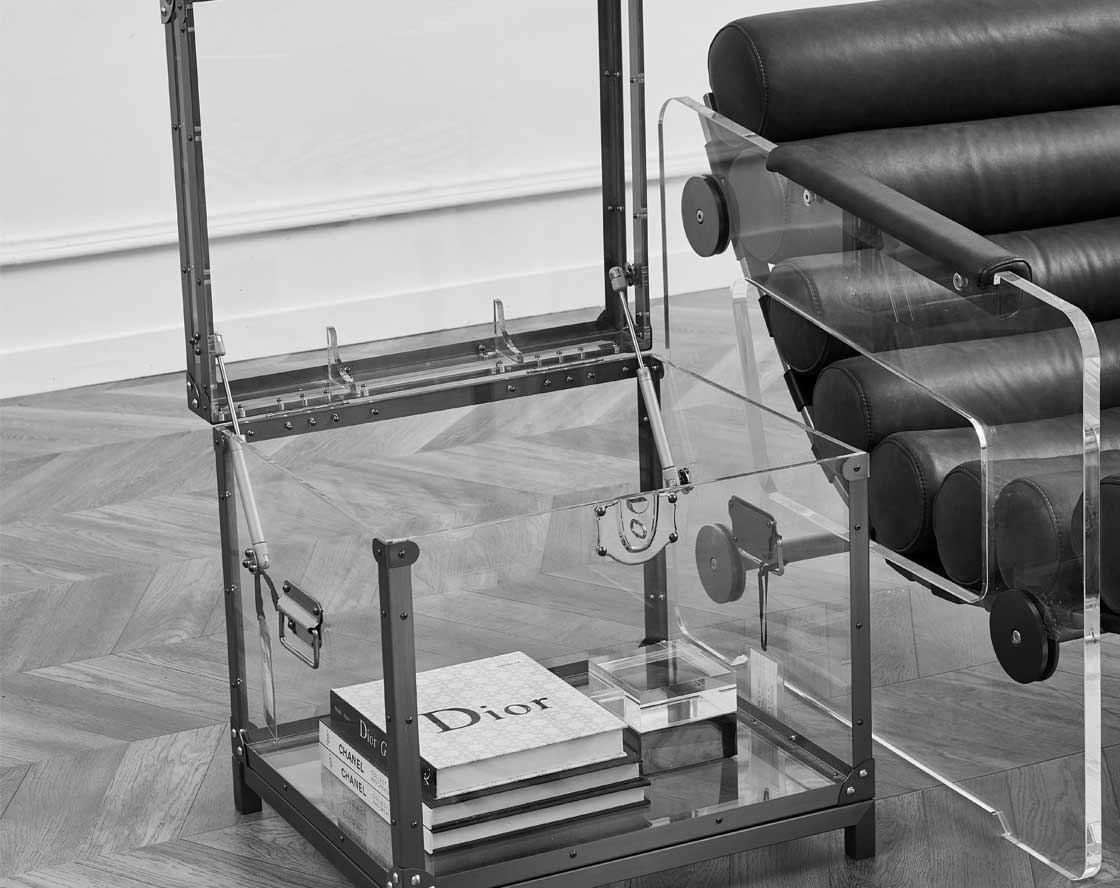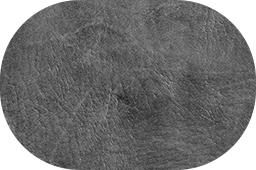 1995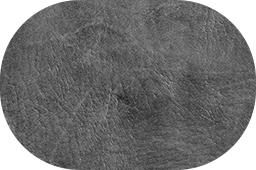 2002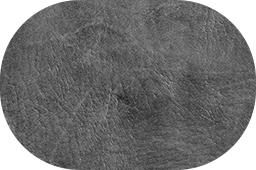 2005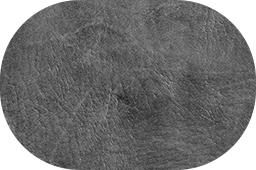 2006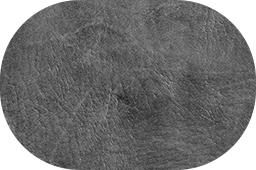 2009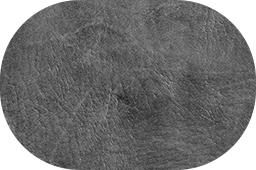 2010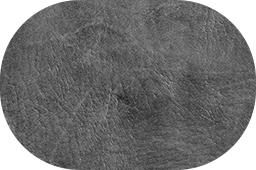 2011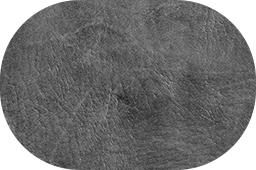 2012.01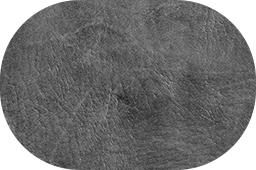 2013.11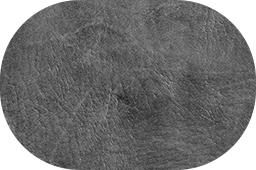 2014.01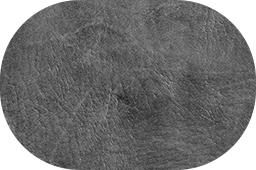 2015.09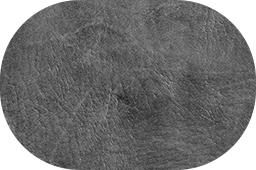 2016.01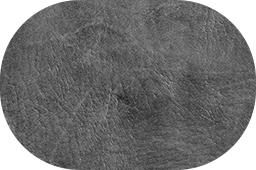 2016.03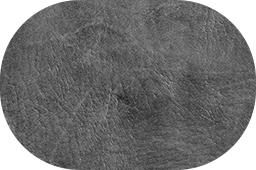 2017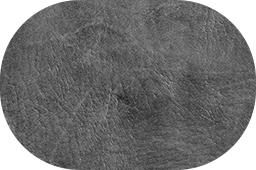 2018.08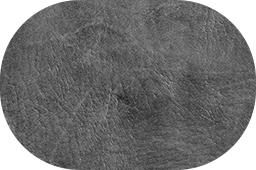 2019.09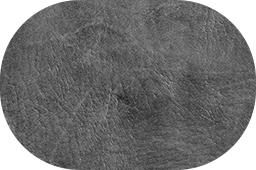 2020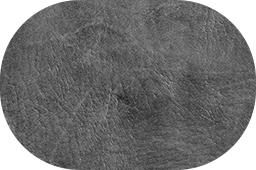 2021